These pictures came from Doug Stoneman: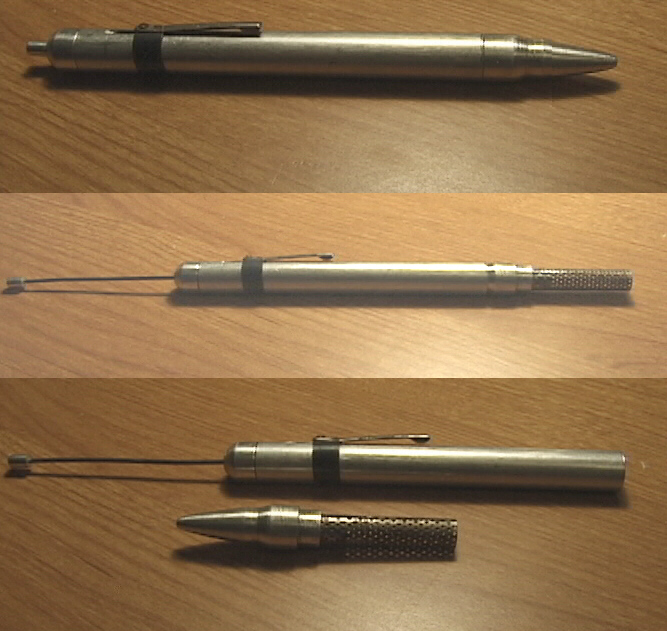 This is an original screen used communicator pen. It is owned by Jon Heitland and was given to him by Norman Felton in 1994, when he told Jon how he had the developed pen for the original series because he wanted to replace the cigarette case communicator.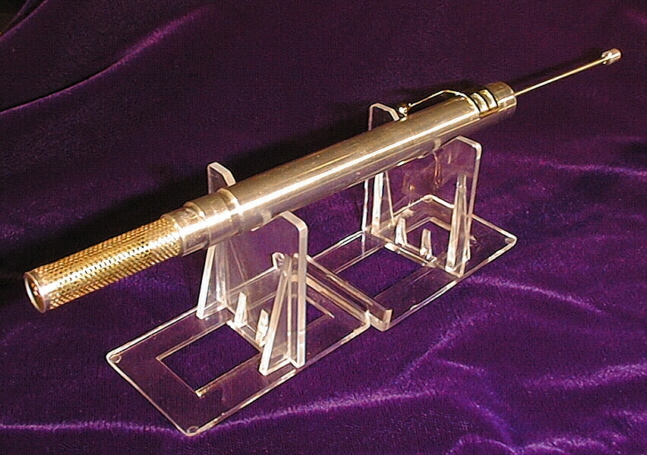 This is a replica and except for the pocket clip is dead on.